We understand that sometimes you may have questions or encounter issues that require the assistance of our dedicated customer support team. Rest assured. We're here to help! If you need to contact Monogoto's customer support, here's how you can reach us:
First, log into your Monogoto account in the hub (https://hub.monogoto.io/), click the checkerboard icon on the top right, and select "Open Support Ticket."
After that, fill in the details requested in the ticket form, which will automatically create the ticket.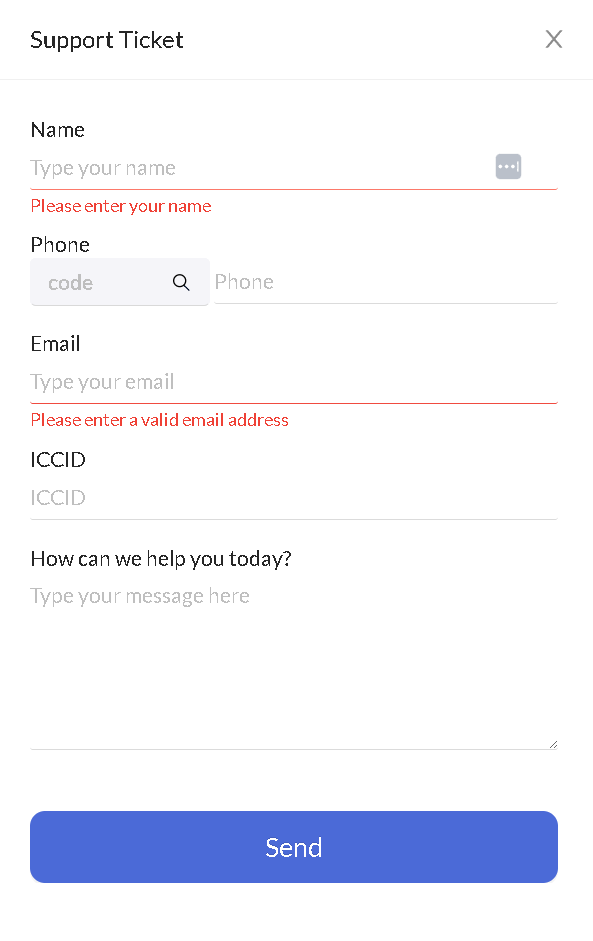 Also, don't forget that our forum has an online community Forum! You can post your questions, share experiences, and engage with other Monogoto users. Our team actively monitors the Forum and provides helpful responses.
Finally, remember that we maintain a comprehensive knowledge base containing valuable information, guides, and troubleshooting tips. Before reaching out to support, we recommend checking our knowledge base, as it may have the answers you want.
Be sure to check it out on the following link: